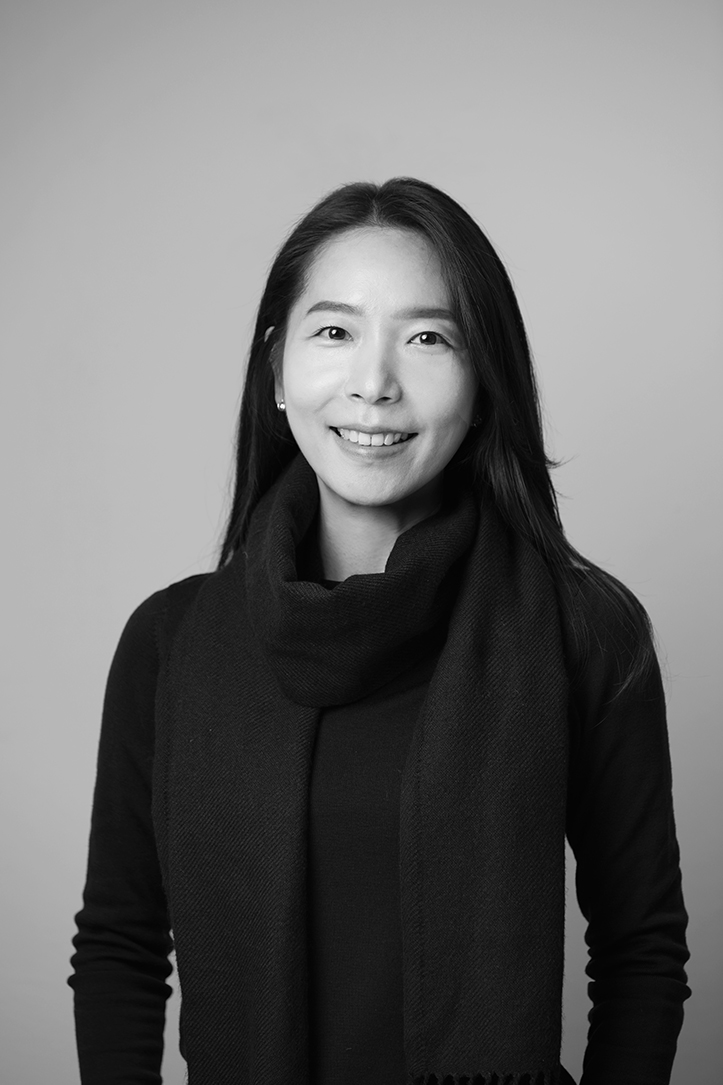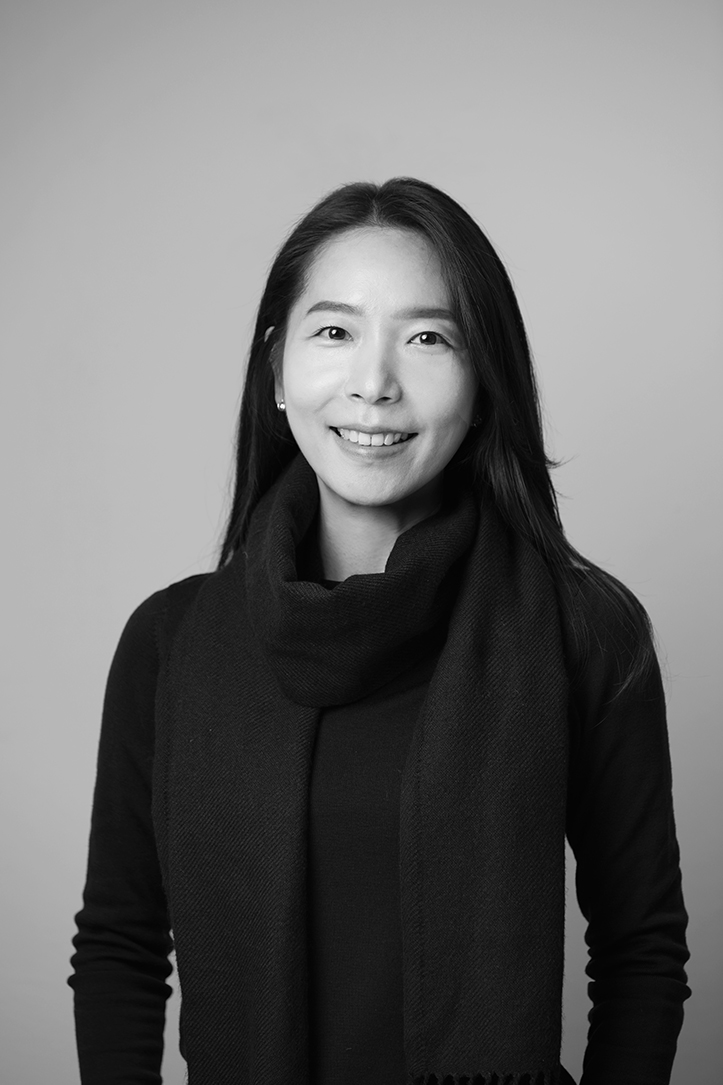 HYUNJUNG KIM LANDSCAPE ARCHITECT





Prior to joining HEA, Hyunjung Kim worked with the Dongsimwon Landscape Engineer office and the Hak Landscape office where she has built her qualifications as a 'Reality designer' by directing from design to design supervision.

She led and participated in many projects including Sangha Farm & Farmer's Village, Myongji University Social Science Campus Educational and Cultural complex, Maeil Innovation Center, Democracy and Human Rights Memorial Hall, Jeonju Station & Plaza and various personal residences.

김현정은 동심원조경기술사사무소와 서울대환경대학원에서 폭넓은 실무와 이론을 경험하였고, HEA 합류 전 학조경사무소에서 설계부터 디자인감리까지 겸행하면서 수준 높은 구현성을 중시하는 '리얼리티 디자이너'로 자질을 쌓아왔다.

대표 프로젝트로 상하지구 농촌테마공원 및 파머스빌리지, 명지대학교 인문캠퍼스 교육문화 복합시설, 매일유업 연구소, 민주인권기념관 건립사업, 전주역사 증축설계, 그 외 다수 주택정원 등이 있다.
EDUCATION
MLA, Seoul National University Graduate School of Environmental Studies, Department of Environmental Landscape Architecture

B.S. Landscape Architecture, Dong-A University,

EXPERIENCE

2019-present
HEA
2009-2015
Hak associates
2004-2008
Dongsimwon