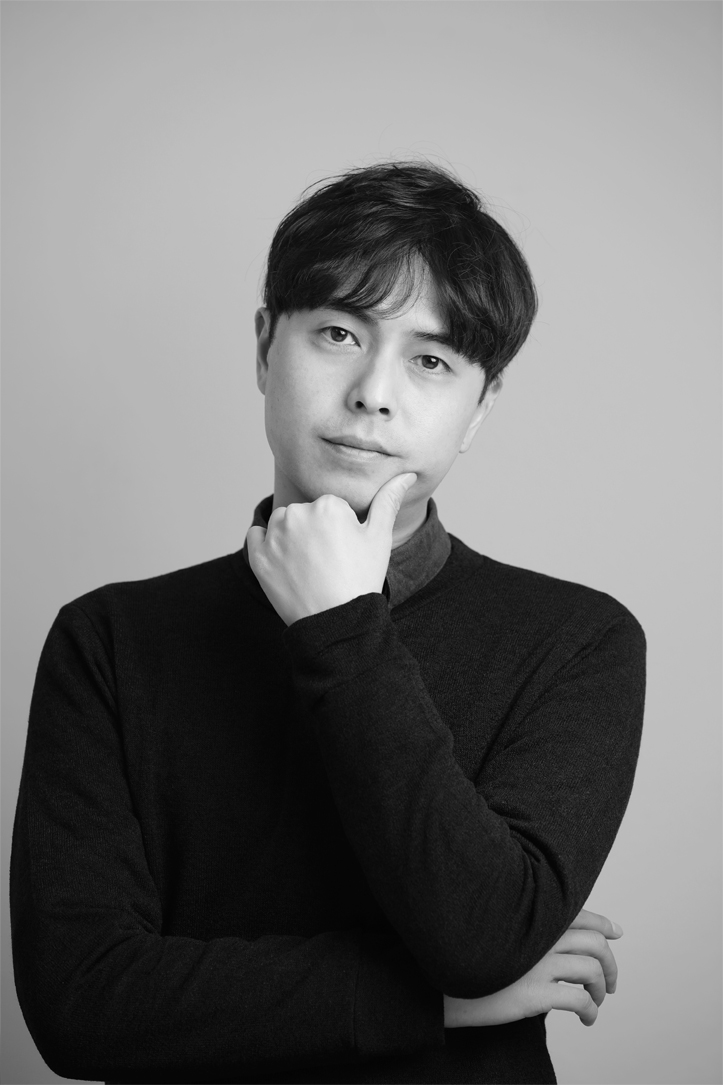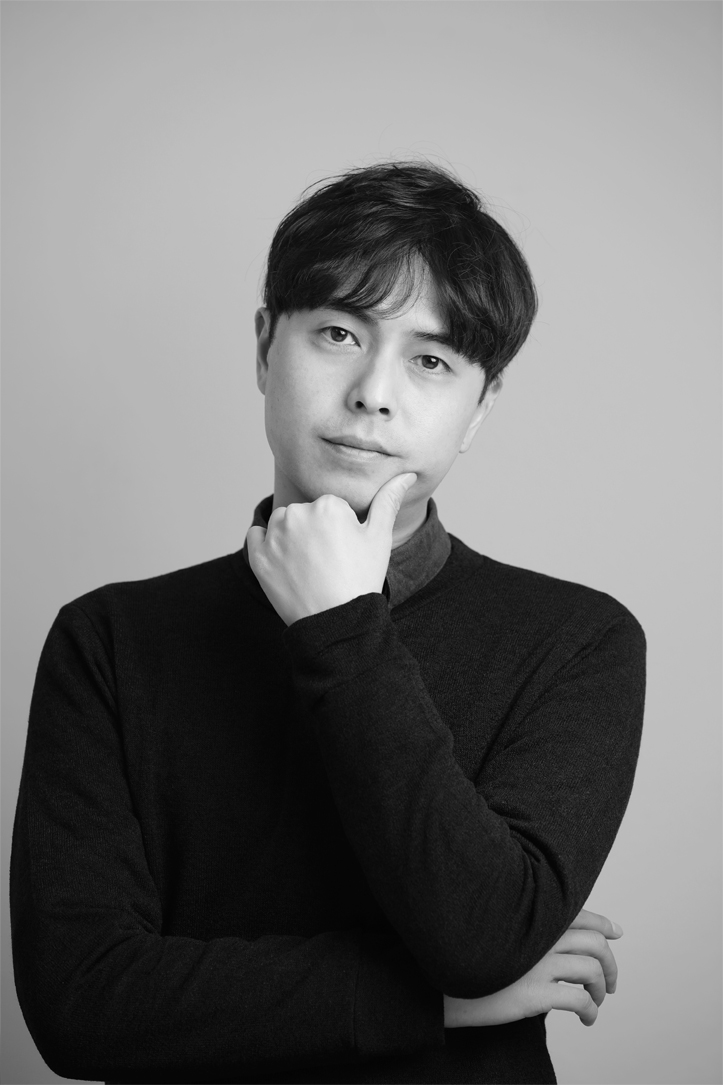 JAEYEON SHIM
LANDSCAPE ARCHITECT



Jaeyeon Shim is a landscape architect at HEA. He majored in landscape architecture at Gachon University. He hopes to bring good influence on people and society through the design.

Before joining HEA, he has worked for Seo-inn Landscape and Ehwawon, He has been talking active roles in leading the public realm design of Sejong-si Presidential Archives , Incheon Airport T2 front facility, Danginri power plant park and Suwon Daeyupyeong Park etc.

가천대학교에서 조경학을 전공하였고, 현재 HEA의 디자이너이다. 서인조경, 조경설계 이화원에서 설계경력을 쌓았으며, 자신의 설계를 통해 사람과 사회에 좋은영향을 가져다주길 바란다.

주요참여 프로젝트는 세종시 대통령기록관, 인천공항T2전면시설, 당인리발전소 공원화, 수원 대유평공원 등이 있다.
EDUCATION
B.S. Landscape Architecture, Gacheon University

EXPERIENCE

2020-present
HEA
2009-2020
Ehwawon
2007-2009
Seo-in Landscape Architecture