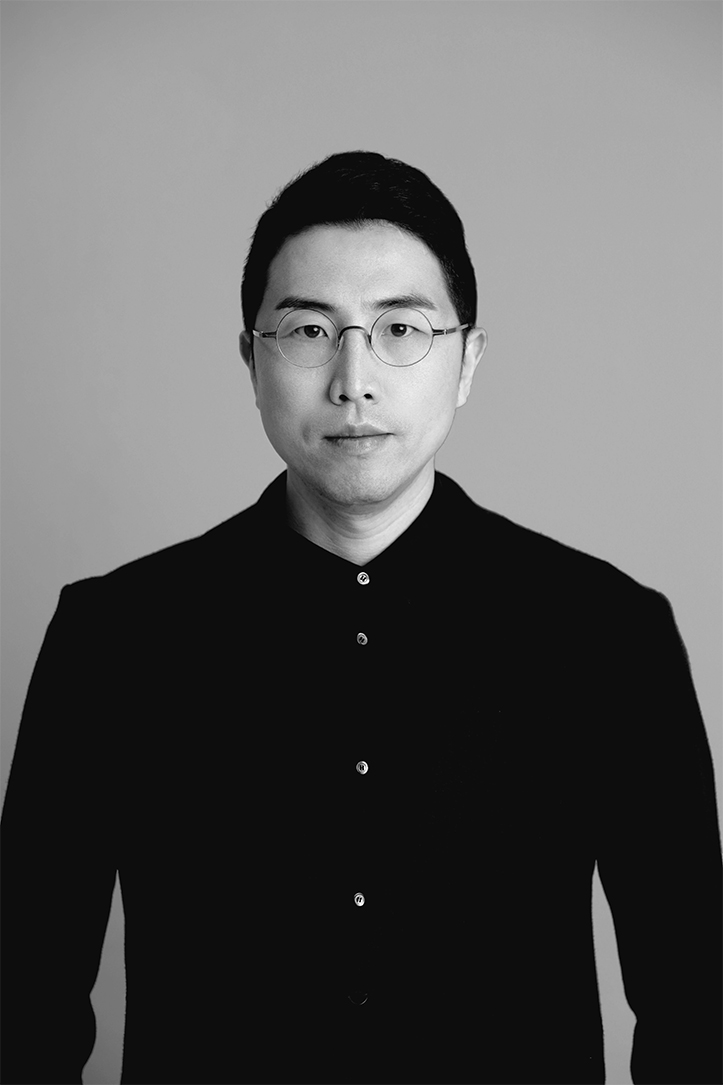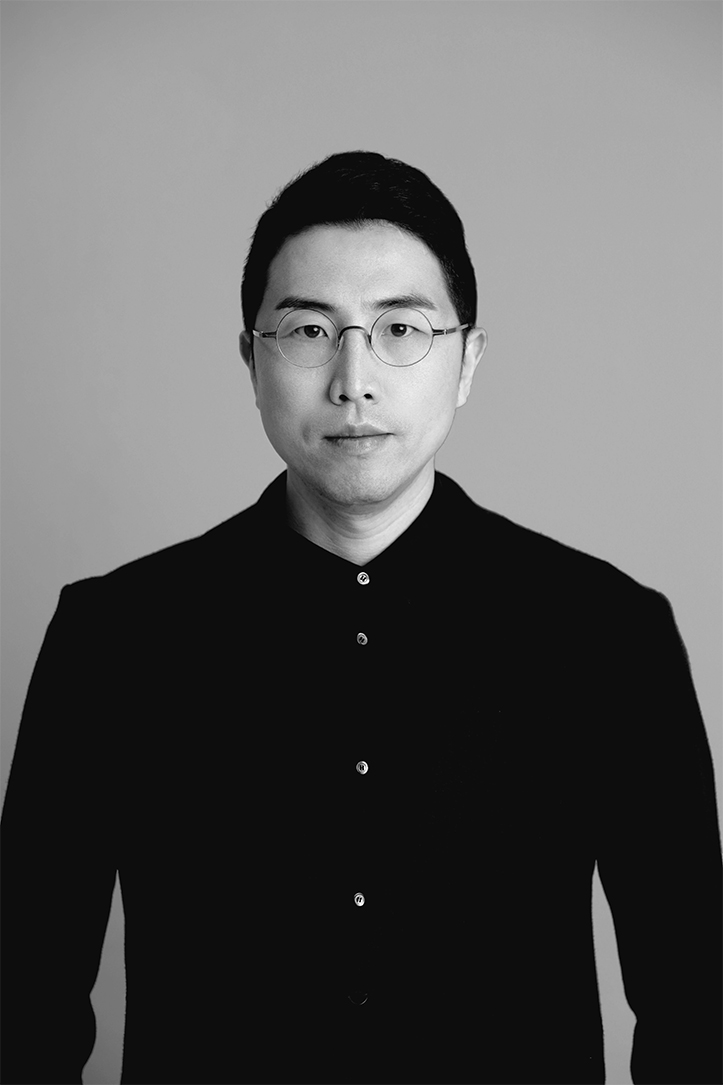 JONGHYUN BAEK CO-FOUNDER AND CEO




Jonghyun Baek is a founder and CEO of HEA. He has dedicated to exploring spatial and social values with his experience in design, system and business model developments.

Prior to establishing HEA, he completed his masters in Landscape at Harvard University Graduate School of Design and bachelors in Landscape and Urban Planning at Seoul National University. Following completion of his study, he built up his business experience through ECOID and Segyesu projects in the United States and Korea effectively.

Jonghyun Baek awarded Red Dot Design Award in 2014 and he was the first Korean designer who was invited to International Garden Festival Canada. He lectured at a number of universities both nationally and internationally. He is a lecturer at Korea University and public landscape architect for the City of Seoul.


백종현은 HEA의 공동설립자이자 대표이다. 디자인, 시스템 및 비즈니스모델 개발 등의 다양한 경험을 바탕으로 새로운 공간 가치의 발견과 조경을 통한 사회적 가치의 실현을 추구한다. HEA를 설립하기 전, 서울대학교에서 도시공학과 조경학을 전공하고 하버드대학교 조경학 석사 졸업 후 미국에서 ecoid와 한국에서 세계수프로젝트를 창업하여 국내외 다양한 프로젝트를 수행하다.

주요 프로젝트로 여의도공원 활성화 계획, 판교 콘텐츠 거리 마스터플랜 및 기본설계, 서울시립대학교 마스터플랜, 조치원 문화정원, 수원 글빛누리 공원, 수원 대유평공원, 대덕 정수장 공원 등이 있다. 2014년 레드닷 디자인 선정 및 한국인 최초로 캐나다 국제정원박람회에 초청되었다. 국내외 여러 학교에 출강하였으며, 현재 고려대학교 겸임 교수로 재직하고 있으며 서울시 공공조경가로 활동하고 있다.
EDUCATION
MLA, Landscape Architecture, Harvard University

B.S. Landscape Architecture,
B.S. Urban Design, Seoul National University.
EXPERIENCE

2018-present
C.E.O, HEA
2016-2017
C.E.O, Segyesu Projects
2010-2016
C.E.O, ECOID Corp
2008-2009
Designer, LATZ+PARTNER

2006-2007
Designer, OFFICE PARK KIM